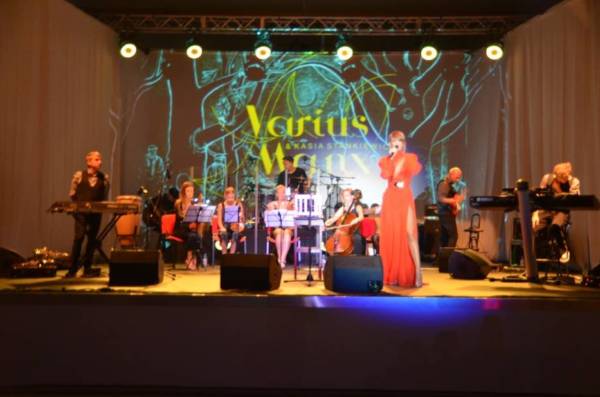 "Concert" opening of the sports and entertainment hall in Gniezno - this is how we can call today's concert Various Manx, which as the first musical star, performed in a new facility.
PKOB Wegner had the pleasure to be a partner of this event.
The concert of the band was the first of the events as part of the "entertainment" opening of a new facility at ul.
Sports
.
- That's why we carried out this investment, one of the largest in the history of the city, and we fought for external funds - I will remind that PLN 9 million was obtained from the Ministry of Sport and Tourism - that the new hall would live - says the President of the City of Gniezno, Tomasz Budasz.