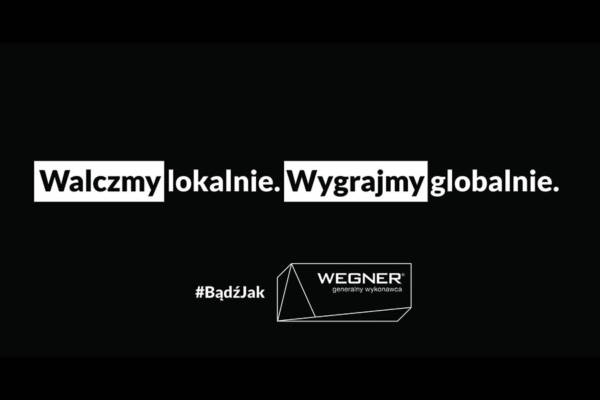 We decided to donate PLN 100.000,00 to the Multidisciplinary City Hospital of Józefa Struś in Poznań for activities related to providing health services to patients who have been or are suspected of having SARS-CoV-2 coronavirus, hoping that other Poznan Entrepreneurs will follow us.
The current situation is extremely difficult, so we should unite in taking all possible measures to combat the pandemic. This is what we appeal to Wielkopolska Enterprises to support health care as well.
We realize that the amount we offer will only satisfy a drop in the ocean of needs, but we know that there are more companies like ours.
We are counting on you.
#BeLikeWegner