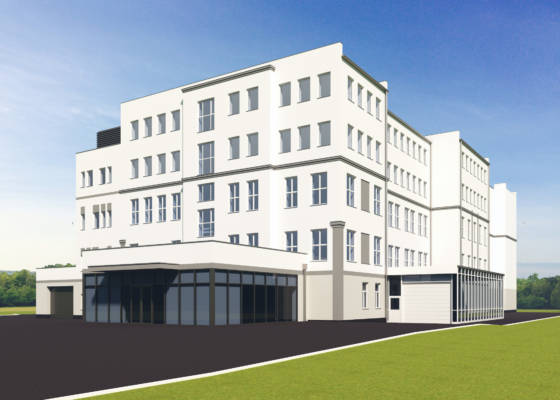 We are happy to sign a contract today for the expansion and adaptation to the current requirements of the existing building of the Hospital of the Healthcare Complex in Wągrowiec!
The most specialized departments of the hospital will be expanded: the Hospital Emergency Department, the Operating Block, the Intensive Care Unit and the Delivery Unit.
The subject of the contract includes the performance of construction works and all demolition, construction, installation, etc. works, adapting the premises to the Investor's needs.