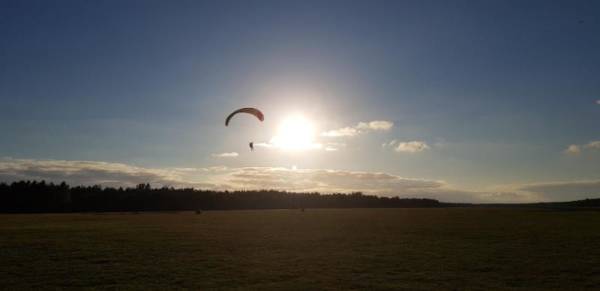 At WEGNER, we know that "Team work, makes the dream work" and that is why we care about our team integration!
In September, the female part of the team had such an opportunity during a trip to Gdynia. The ladies spent this time very actively, e.g. at a shooting range, practising yoga, sailing with jet skis and even paragliding!
There was also a flamenco lesson, relaxation in the SPA zone and delicious tasting dinners.
Such trips are not only an opportunity for rest and relaxation, but also a great chance to strengthen bonds and get to know your team better.