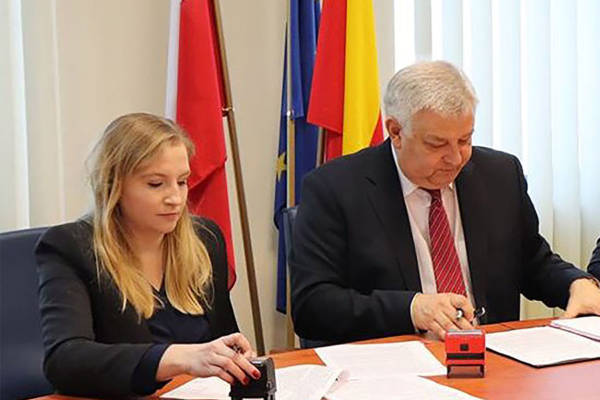 Later this year, on December 20, WEGNER has signed a contract with the Warsaw-Italy District Office for the construction of a five-department nursery.
The District Office's investment is to be carried out in the design and build formula. It assumes the creation of a construction project to the necessary extent, the implementation of relevant executive documents and technical specifications, carrying out author's supervision, comprehensive construction and assembly works, as well as a comprehensive interior design of a new facility intended for the youngest residents of Warsaw's Warsaw.
The project is in line with the plans of the Warsaw City Hall, which announced the creation and modernization of 5,000 places for the youngest Warsaw residents. The project will be erected at ul. Astronaut 5 will be a completely new, modular building that will accommodate 5 wards of 25 children. Each of the branches will consist of a classroom, a secretariat and a technical room. The facility is also to be equipped with a playground with separate zones adapted to the age of the children. The investment is initially planned for the end of September 2020.