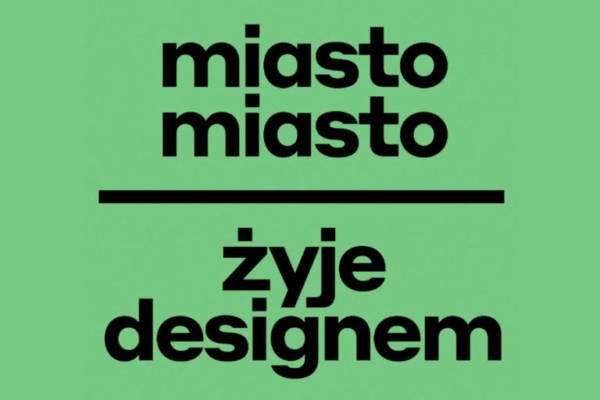 As part of the Arena Design fair - the 11th edition of the fair for designers and design producers will take place 10 Design days full of design - City lives Design. PKOB Wegner is pleased to be a project partner.
The City of Living Design event has been accompanied by ARENA DESIGN for three years, an initiative of the Poznań International Fair addressed to exhibitors, market guests and residents of Poznań and the surrounding area.
On March 8-17, he will be in urban space again. This year galleries, showrooms and places promoting good design have been invited to participate in the project. When choosing partners, the organizers drew attention to, among others for these places to be designed by renowned architects or to offer products and services of known brands. The program of the project will include, among others, an exhibition of Karl Lagerfeld photographs, a discussion with the Poznań collector Barbie or workshops on VR art.
We encourage you to familiarize yourself with the project offer on the organizer's website: https://arenadesign.pl/news/miasto-zyje-designem-czyli-arena-design-w-miejskiej-przestrzeni/