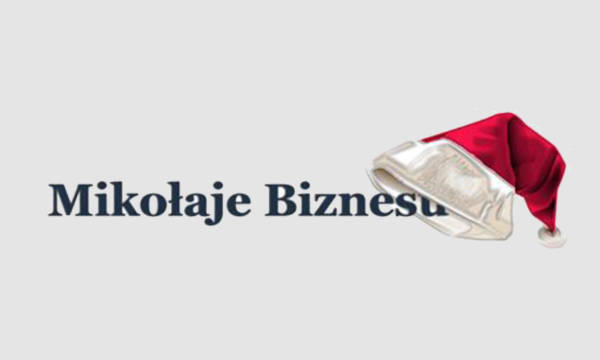 Santa of Business is the second edition of the Głos Wielkopolski campaign, organized in cooperation with the "Tak Po Prostu" Foundation to Help Children. The project aims to make the children from the orphanage enjoy their free time during breaks from school.
Thanks to the support of on the part of the WEGNER company, children from Greater Poland's orphanages, will have the opportunity to go to Zakopane during the winter break. The organizers - they want children to be able to take full advantage of the charm of winter - throw snowballs, make a snowman, go skiing or snowboarding.
WEGNER was invited to participate in the event by Polska Press Grupa Poznań, with which it cooperates on a daily basis. Enchanted by the success of the first edition under the name "Dream Train", which enabled children to experience wonderful moments during a trip to a summer sports camp at the seaside, we could not do anything other than "attach their sleds" to the sleigh rides of partners who supported the next edition of the event. We hope that the winter camp, which will be organized thanks to this, will bring a lot of joy and smile.